STATEMENT - MICK TURNER
In 2020, I fulfilled a 15-year dream by making Norfolk Island my home, relocating here with my family.
As a Kiwi, I bring a neutral voice to the table. I'm not anti-Australian; I'm pro-Norfolk Island. My choice to build a life here has made me objective and impartial when it comes to politics, and my primary goal in running as a candidate is to serve as a bridge between you and the Norfolk Island Governance Committee (NIGC).
Today, I reach out to you with a request for your support and vote in the upcoming election. This goes beyond mere civic duty; it's a heartfelt promise to safeguard Norfolk Island's future.
Allow me to elaborate on how voting for me reflects a strong commitment to progress, unity, and a brighter future for Norfolk Island.
Why Should You Vote for Me?
✅A Life of Remarkable Adventures
My life's journey has been an extraordinary adventure, spanning diverse countries and professions. I've served in military special forces, had a 20 year demanding career as a commercial deep-sea diver, and contributed to the disability support healthcare sector. These experiences have moulded me into a versatile and resourceful team leader, well-equipped to tackle unique challenges with innovative solutions and fresh perspectives.
✅Community Connection
I'm a devoted community advocate. My initiatives, such as the "Visit Norfolk Island" Tourism app and website, illustrate my dedication to showcasing the island's history, culture, and charm. This app serves as a valuable tool for both visitors and residents alike, offering insights into the island's unique attractions, businesses, and experiences.
Furthermore, I am an active member of the RSL Sub-branch and the Business Council of Norfolk Island.
✅Transparency and Accountability
Transparency and accountability will serve as the bedrock of my advisory role on the Norfolk Island Governance Committee. I am committed to fostering open communication and making decisions that consistently prioritise the community's best interests. I stand firmly against both nepotism and favouritism and I will be dedicated to upholding the highest standards of ethical conduct.
Every decision I make will be rooted in open consultations, merit, expertise, and fairness, all aimed at benefiting the entire community. Upholding transparency and accountability are paramount for building trust, ensuring that your voice is not only heard but also actively considered, your concerns promptly addressed, and your aspirations placed at the forefront of the decision-making process.
✅Inclusivity vs Discrimination
Norfolk Island thrives on diversity. As a new resident myself, I understand the challenges that can be encountered in a close-knit community. My role is to represent all residents, both long-standing and newcomers, ensuring everyone has an equal say in shaping the island's direction. It's vital to emphasise that we must not discriminate, as I firmly believe that our differences can be our greatest strengths when we come together.
Inclusivity isn't just a buzzword for me; it's a core principle. Every resident, regardless of their background or length of time on the island, will have a seat at the table. Together, we will collaboratively shape a brighter future for Norfolk Island, one built on unity and respect for all.
✅Utilising my Skill Set
Norfolk Island's unique remote location highlights the urgent need to tackle our ongoing port infrastructure challenges, which persistently hinder progress and pose a threat to our economic growth. It's disconcerting that despite significant investments in consultancy services, the Norfolk Island Regional Council (NIRC) managed Ball Bay Floating Jetty project has recently been halted by Canberra. Similarly, the Department of Infrastructure, Regional Communication, and the Arts (DITRCA)'s Kingston Pier Channel Augmentation Project has been awaiting environmental approvals in Canberra for well over a year, despite its initial proposed start date back in October 2021.
Leveraging my extensive background in subsea construction and project management, I am fully committed to overcoming these bureaucratic obstacles and providing effective solutions. Furthermore, I will ensure that our community has a stronger voice in any forthcoming consultations related to port infrastructure projects.
Establishing a dedicated Port Authority led by a qualified Harbour Master should be our top priority. This entity will play a pivotal role in the development, operation, maintenance, and long-term economic resilience of our port infrastructure, a crucial component of Norfolk Island's economic well-being.
In Conclusion:
I bring to the table a neutral perspective and a conduit for residents to actively participate and voice their opinions with the Norfolk Island Governance Committee. In a time when fresh ideas and innovative approaches are essential to propel Norfolk Island forward, it's crucial to welcome balance and embrace a fresh perspective.
My steadfast commitment to transparency, accountability, and fairness ensures that the voices of all residents are not only acknowledged but also highly regarded in the decision-making process. I firmly believe that every member of our community has a valuable contribution to make, and together, united as one community, we can collectively shape a future that is not only brighter but also more prosperous for Norfolk Island.
I want to express my gratitude for taking the time to consider my candidacy. Your support and involvement are instrumental in driving positive change and progress for Norfolk Island.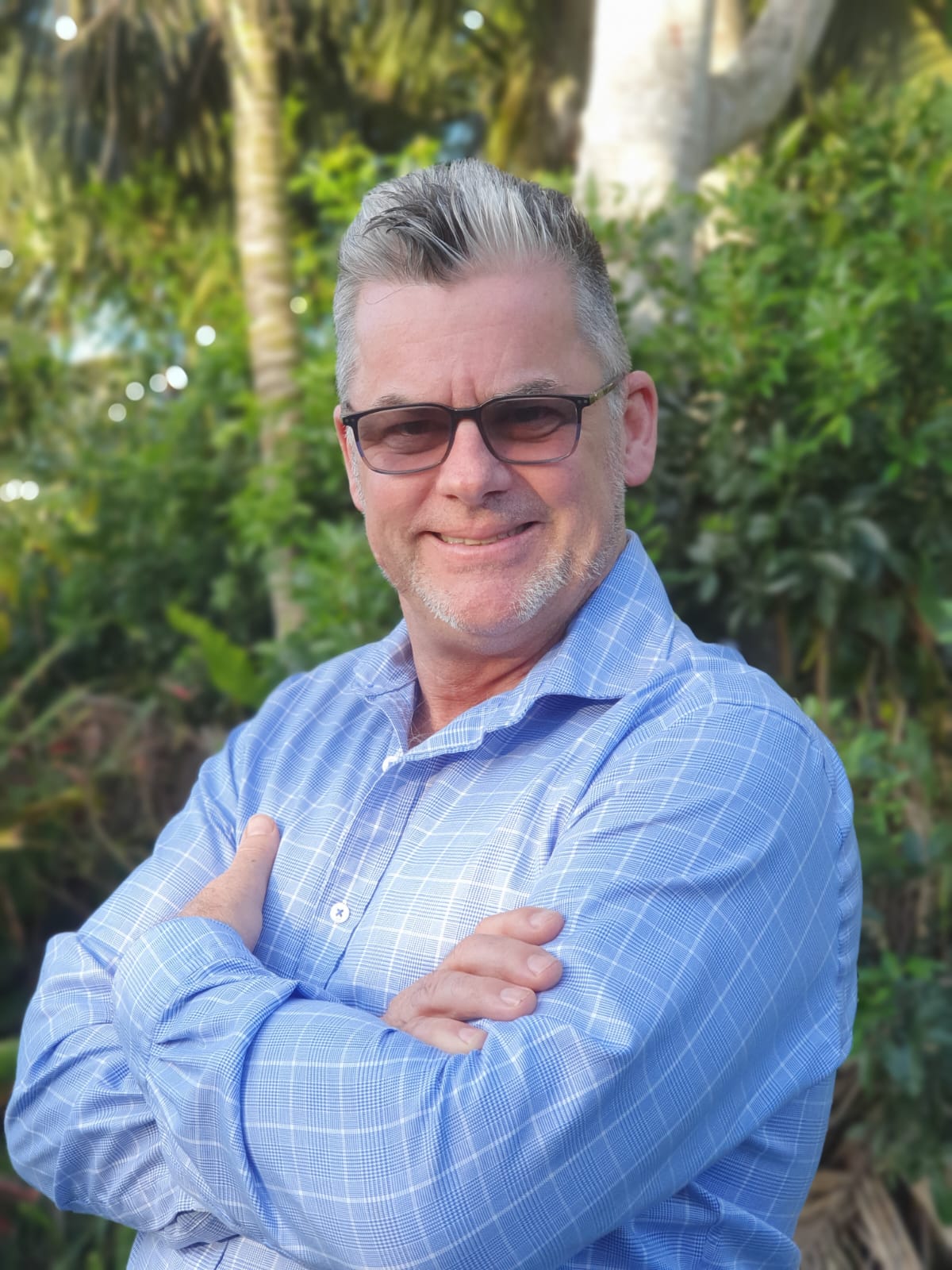 Like
Comment
Share